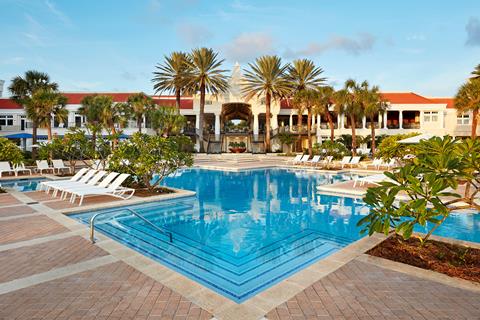 11 april, 2023 € 1250,-9 dagen
Curacao Marriott Beach Resort
11 april, 2023 € 1260,-8 dagen
Marriott Curacao Beach Resort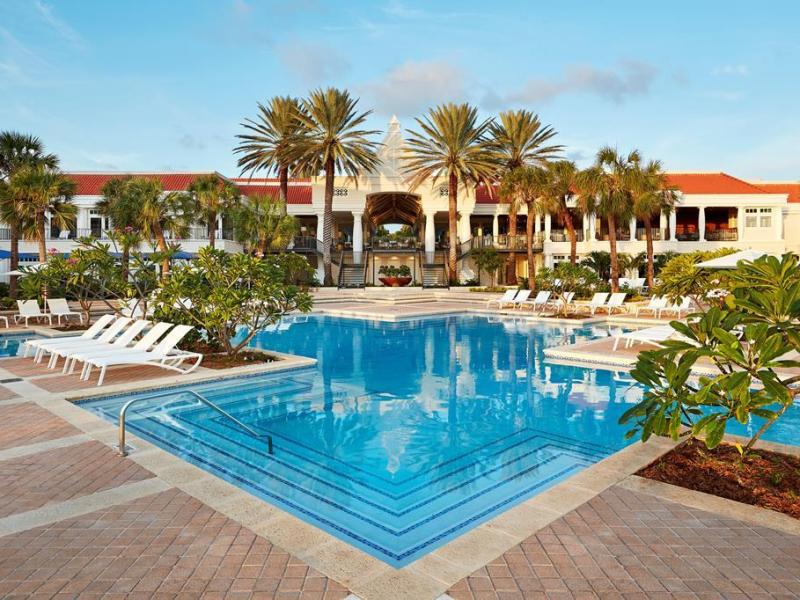 8 september, 2023 € 1449,-8 dagen
Marriott Curacao Beach Resort
€ 1500,-8 dagen
Curacao Marriott Beach Resort
11 februari, 2023 € 1757,-6 dagen
Curacao Marriott Beach Resort
Informatie over Marriott Curaçao Beach Resort
Het Curaçao Marriot Beach Resort opent de deuren weer na een grote metamorfose. Wie nu boekt, slaapt straks uit op gloednieuwe bedden en duikt in het vernieuwde infinity pool aan de Piscadera Baai. Niet álles is veranderd. Als vanouds loop je hier met een smoothie in de hand zó het witte zandstrand op. Vanavond een hapje eten bij Zala Gastro Lounge of wordt het toch de Izakaya Sushi Bar? In je kamer heb je alle ruimte om te relaxen. En boek je een zeezichtkamer, dan trakteert het resort je op een uitzicht om bij weg te dromen. En dat iedere vakantiedag opnieuw.
Faciliteiten
Gratis wifi in openbare ruimte
Gratis wifi op de kamer
Receptie
Privé parkeerplaats buiten
Tegen betaling
Roomservice (06.00-01.00)
Winkeltje(s)
Wasservice
Stomerijservice
Restaurants/Bars
4 à-la-carterestaurants: Salty Iguana Ocean Grill (Grill en Internationaal), Izakaya Sushi Bar (Japans cuisine), Zala Gastro Lounge (Internationaal geïnspireerde hapjes) en C-Spice Restaurant (Caribbean fusion fine dining)
3 bars: strandbar Salty Iguana Ocean Grill Bar (cocktails, smoothies & small bites), binnenbar Papiamento Marketplace (grab & go) en binnenbar Zala Gastro Lounge Bar (crafty cocktails & liquors)
Zwembaden
2 buitenbaden: Harmony Pooldeck (uitgebreid gezinsvriendelijk zwembad) en Serenity Pooldeck (infinity lap pool voor volwassenen)
Badhanddoeken, ligbedden en parasols
Zonneterras
Strand
Badhanddoeken, ligbedden en parasols
Sport & Activiteiten
Aquarobics
Fitnessfaciliteiten
Volleybal
Tegen betaling;

Duiken (licentie verplicht)
Entertainment
Overdag animatie
Happy hours
Voor de kinderen
Good to know
Heren, opgelet! Tijdens het diner geldt een dresscode, waarbij een lange broek op prijs wordt gesteld
Er is een Marketplace (grab & go mini market ) aanwezig
Deze reis/accommodatie is algemeen geschikt voor personen met beperkte mobiliteit. Of deze reis/accommodatie ook voldoet aan jouw specifieke behoeften, hangt af van je persoonlijke situatie. Neem hiervoor contact met ons op, zodat wij kunnen nagaan in hoeverre deze reis/accommodatie voldoet aan jouw behoeften.
Vond je deze informatie handig?
Klik hier
om ons te steunen met een review op Google zodat ook anderen deze informatie nog makkelijker weten te vinden, super bedankt!😀
Meer accommodaties
Delen